Your essential trading companion
Whatever your trading style, our professional-grade research will ensure you're always well-placed to anticipate and quickly react to exactly what's moving the markets.
Our team of CISI qualified analysts cut though the noise to provide you with focused, up-to-the minute expert market commentary and analysis.
Identify new opportunities and support your own trading decisions with our easy to digest research reports and videos.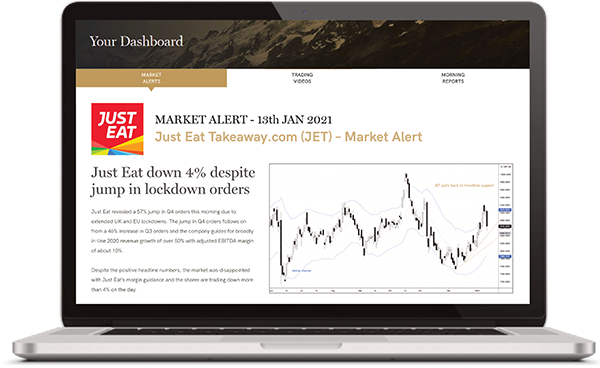 Receive exclusive analysis including:
Daily Morning Report
Expert Market Commentary
Sector Snapshots
Stocks to Watch
Key News Events
Create account
All accessed via a fully customisable research portal
As soon as new research is published, you'll receive an alert via email, SMS and WhatsApp. You'll then be able to view the report or video in our exclusive research portal.
This contains an archive of all Market Insights research. Here you can also customise your alert preferences, to create a truly bespoke research experience.