Regency View:
UK Sector Snapshot
Those of your who regularly follow our UK Sector Snapshot's will know that strength in Metals & Mining versus weakness in Oil & Gas has been a running theme during the last three months.
This relatively stable underlying narrative to the market has been very beneficial to our trading performance and long may it continue!
Housebuilding & Construction has maintained much of its recent strength and the Pharma composite index has been lifted by AstraZeneca's positive COVID-19 vaccine news.
We have a raft of UK banks reporting next week so it is likely volatility around this underperforming sector will increase significantly during the coming sessions.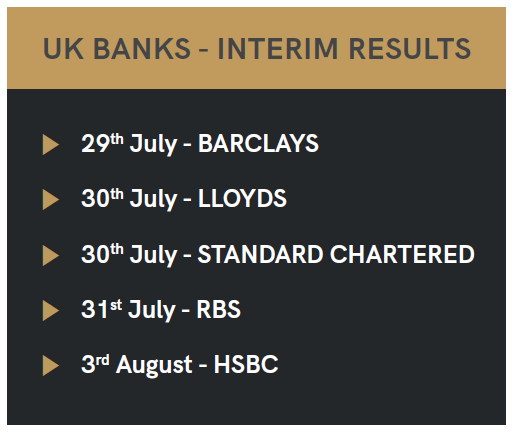 Disclaimer:
This research is prepared for general information only and should not be construed as any form of investment advice.