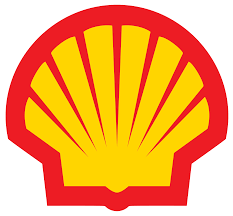 Regency View:
Royal Dutch Shell – Market Alert
Shell hit 10-yr lows ahead of tomorrow's Q3 earnings
Both of the FTSE's oil giants publish Q3 numbers this week with BP releasing theirs yesterday and Shell following tomorrow.
BP's sobering set of numbers saw the group slash its dividend by 50% and cut its oil and gas production by 40 per cent before 2030 – investing $5bn a year into low-carbon projects.
Shell is likely to follow BP in slashing its dividend and they will also be forced to write off billions of dollars' worth of assets after reducing the book value of the oil it still has in the ground.
Shell is also exploring options for a low-carbon transition, with a focus on new transport fuels, such as advanced biofuels, hydrogen and charging for battery-powered electric vehicles.
Fundamentals
With Q3 earnings set to hit our screens tomorrow – we will gain a more accurate picture of Shell's projected Full-Year earnings.
Technicals
After an early summer recovery which saw Shell climb back to £15 in June, prices have been on a steady decline since.
Today's price action has finally seen the shares retest the 10-year lows reach in March at 874p. In fact, prices gapped below them at the open in what's been a brutal morning for the FTSE 100.
Whilst today's break of support is bearish, short traders should be wary of the potential for a 'fakeout' – a break below support to flush out the shorts only for the market to close back above that key structural level.
Disclaimer:
This research is prepared for general information only and should not be construed as any form of investment advice.