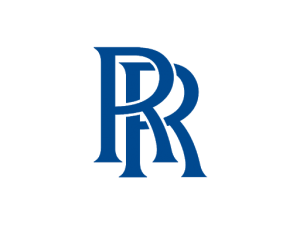 Rolls Royce surge higher as balance sheet continues to strengthen
Rolls Royce have taken significant steps to strengthen its balance sheet in recent months and this has been welcomed by investors…
The engine maker reached a deal to sell its Spanish aircraft engine manufacturing business to a private equity-led consortium for €1.7bn – taking Rolls Royce closer to its target of raising £2bn from disposals this year.
Alongside today's asset sale news was a significant contract win to upgrade engines on US B-52 bomber aircraft.
This positive newflow and a backdrop of reduced travel restrictions / increased flying hours have created a significant tailwind for Rolls Royce in the short-term. However, it is worth noting that the long-term outlook for flying hours remains uncertain, and with Rolls Royce biggest shareholder Causeway Capital Management calling for a boardroom shakeup, Rolls Royce should be treated as a highly speculative long-term investment.
Technicals
On the price chart, the shares have rallied with strong momentum over the last week, and today's price action has seen the shares break through a major level of resistance on the daily candle chart (below).
To put this breakout into context, I have also included the higher timeframe weekly candle chart over a five-year period…
On this timeframe we can see that this current breakout has the potential to run towards 172p.
Disclaimer:
This research is prepared for general information only and should not be construed as any form of investment advice.