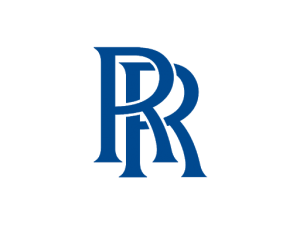 Regency View:
Market Alert: Rolls-Royce (RR.)
Rolls-Royce volatile after trading update
Rolls-Royce share price was down over 9% in early trading following the release of a pre-open trading update this morning.
Whilst trading in December was "broadly in line with expectations", engine flying hours (a measure that is important for many of their contracts) are now expected to be only about 55% of pre-pandemic levels.
The aerospace engineer expects to see a "free cash outflow in the region of £2 billion in 2021" – worse than analyst expectations of £1-£1.5 billion.
Key technical levels
After a strong recovery in the final quarter of 2020, Rolls-Royce share price has started to move lower within a broad descending channel.
In the short-term, the most significant level to watch is the December swing lows at 95.17p…
The shares have broken that level today but look to be mounting a recovery. A close back above that support level at 95.17 could spark a rally back to the top of the channel.
Disclaimer:
This research is prepared for general information only and should not be construed as any form of investment advice.