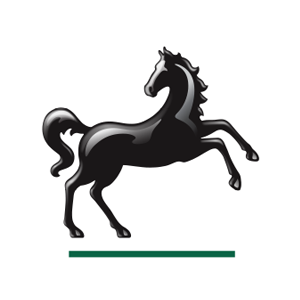 Regency View:
Lloyds (LLOY) – Market Alert
Lloyds jump 3% on Q3 numbers
Lloyds released a market-beating set of Q3 numbers this morning.
The banking group reported pre-tax profits of £1bn for the July-September period, compared to average analyst estimated of £588m.
Lloyds is the UK's biggest mortgage lender and booked new mortgage lending of £3.5bn over the quarter, after receiving the biggest surge in quarterly applications since 2008.
Fundamentals
Lloyds trade on a Price to Book Value multiple of 0.4 – top quartile within the Banking Services sector.
They have one of the highest Tier 1 Capital Ratios (14.2%) in the sector and a have weighting towards low-risk mortgage lending.
However, whilst this morning's numbers saw the bank lower their bad loan provisions – Lloyds do have a history of rose-tinted projections and the market is wary of this.
Technicals
Lloyds, and the rest of the banking sector has started to show signs of recovering during the last month – forming a small series of higher swing lows.
However, when this is viewed within the context of Lloyds long-term downtrend, the recovery still should be viewed as a retracement.
In order for this to change, the market will need to break and hold above 30p as this would form the first significant higher high and hence market the potential for a change in trend.
Disclaimer:
This research is prepared for general information only and should not be construed as any form of investment advice.