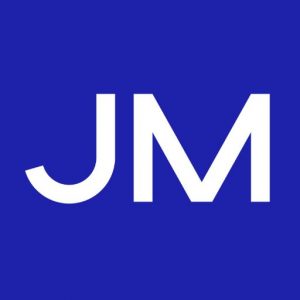 Regency View:
Johnson Matthey (JMAT)
JMAT plunge 17% as it exits battery materials business, CEO to step down
Britain's ambitions to have a key player in the electric vehicle market took a serious knock this morning as Johnson Matthey (JMAT) announced plans to sell its battery materials business…
The chemicals giant sighted stiff competition and low returns as the primary reasons for moving away from it's eLNO development – a substance used in cathodes for electric car batteries.
"While the testing of our eLNO battery materials with customers is going well, the marketplace is rapidly evolving with increasing commoditisation and lower returns. We have concluded that we will not achieve the returns necessary to justify further investment," commented long-term CEO Robert Macleod, who also announced he would step down next year.
JMAT said it would instead focus its investments on hydrogen technologies and decarbonising the chemicals supply chain.
Is it a buying opportunity?
JMAT has ploughed considerable investment into its battery business and had been building eLNO production sites in Poland and Finland.
The market has reacted very negatively to the news and the shares have gapped and broken below a key level of support at 2,583p during early trading.
Buying into negative price shocks of this nature tend to end in tears. However, should prices press down into the November swing lows at 2,051p, we would expect to see some form of bounce which could represent an attractive short-term buying opportunity.
Alternatively, if we see price consolidate sideways, or even retrace back up into the broken support level, this will present an opportunity for traders to short the stock.
Disclaimer:
This research is prepared for general information only and should not be construed as any form of investment advice.