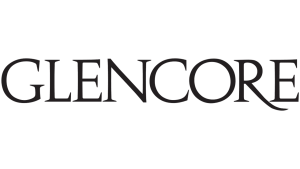 Regency View:
Glencore (GLEN) – Market Alert
Glencore trims coal guidance as strike continues at Colombian mine
Glencore (GLEN) lowered its 2020 coal production guidance by 5.7% to 109 million tonnes as a strike at the Cerrejon mine in Colombia entered its 60th day.
Glencore's year-to-date coal production is 83.5 million tonnes, 20% down on the same period last year.
Glencore CEO, Ivan Glasenberg said:
"We maintain our 2020 full year production guidance, except coal, which was adjusted for the extended strike at Cerrejon. We will provide a detailed business update, including progress on climate change initiatives at our Investor Update on 4 December."
Fundamentals
Glencore currently trade on a forward Price to Earnings (PE) multiple of 11.2. When this is compared to their 2021 forecast earnings growth rate, this valuation starts to look quite attractive.
However, the company have a mixed 5-year record when it comes revenue and profit growth and this explains why they have under-performed their peer group during the last three years.
Technicals
Glencore's share price has been carving out a series of lower swing highs during the last three months – creating a downward-sloping trendline.
The shares are currently testing key support at 153p and today's price has seen Glencore briefly break support only to bounce back above the level. This indicates that we could see a short-term rally from 153p support – creating a trade setup more suited to short-term traders.
Disclaimer:
This research is prepared for general information only and should not be construed as any form of investment advice.