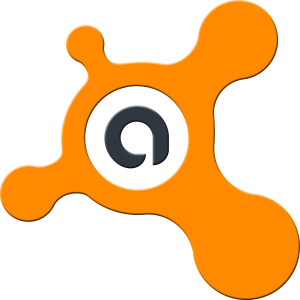 Regency View:
Market Alert: Avast (AVST)
Avast jump 15% on Norton bid
M&A activity in the consumer cyber protection market is starting to heat up with Avast being the latest stock to attract attention…
Avast announced this morning that it is in "advanced discussions" about a merger with NortonLifeLock.
Norton, which is listed on Nasdaq with a market cap of $15 billion, has until August 11 to announce whether it intends to make an offer and the deal is said to value Avast at around $8 billion.
In a statement, Norton said that a deal with Avast "would bring together two companies with aligned visions, highly complementary business profiles and a joint commitment to innovation."
Avast's share price gapped significantly higher at today's open – taking prices back to their August 2020 highs.
Disclaimer:
This research is prepared for general information only and should not be construed as any form of investment advice.