Optimise your forex trading today
As a Regency client, you can also choose to receive clear, actionable forex trade signals, covering all major currency pairs.
Our analysts have spent years developing a range of proven proprietary forex trading strategies designed specifically to help optimise your results.
As soon as a forex trading opportunity is identified, you'll be alerted with a signal delivered via email, SMS and WhatsApp.
Just like our equity signals, each of these provides all the information required to place and manage your trade, along with a full explanation of the analysis behind it.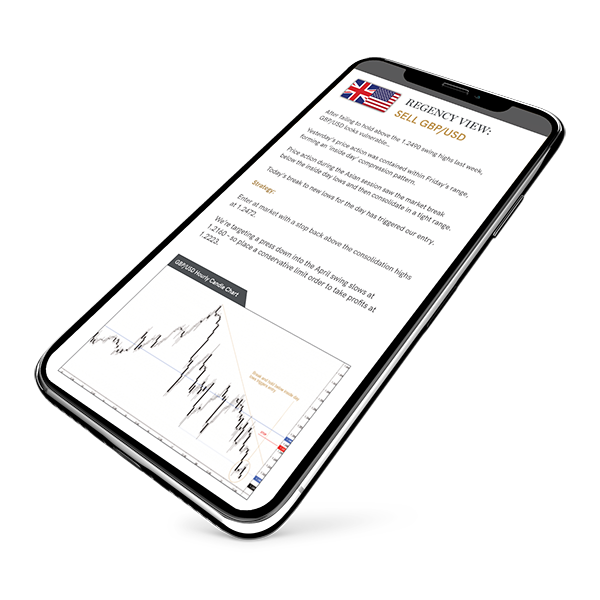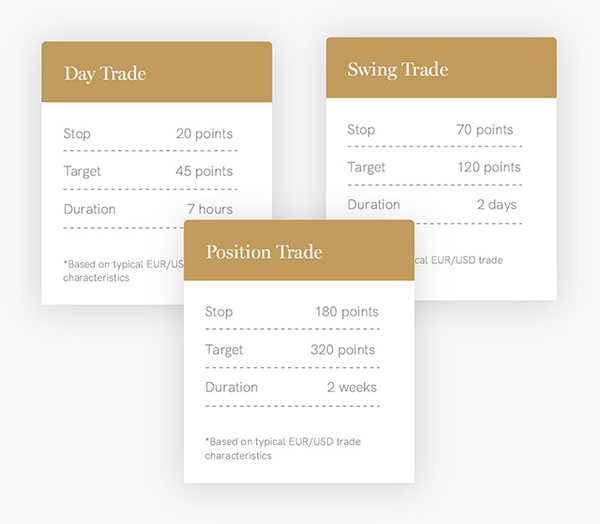 Multiple strategies to maximise your edge
Everyone knows that to make money in the currency markets you need a strategy with an edge.
What isn't so commonly known is the strength of that edge will fluctuate in different market conditions.
Unlike most forex signal providers, we use a range of strategies across multiple time frames to ensure we always adapt to current market conditions, helping to maximising your edge.